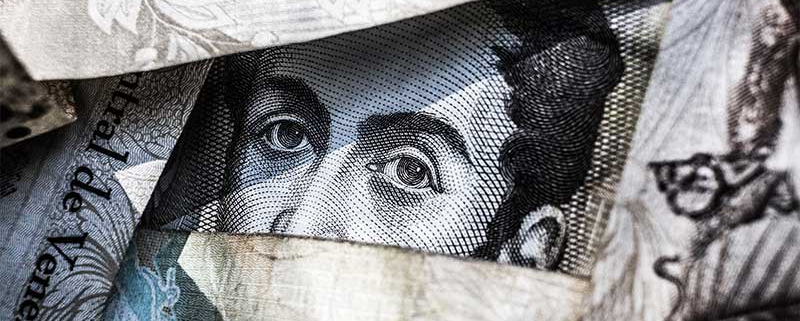 In today's competitive business environment, companies need an edge to compete, and survive. For many years big corporations have been taking advantage of big data to drive sales and purchasing decisions and determine the profitability of jobs. As more companies have integrated advanced technological solutions into their day-to-day operations, the availability of almost real-time integrated data has allowed small and medium sized companies to take advantage of this information.
In the Construction Industry, the profitability of a project can make or break a company. This is where advanced construction software such as an ERP Software specializing in the construction Industry come into play. Businesses can start with modules such as accounting, time tracking, or estimating and can add additional modules such as job costing as needed. Because all of the modules are linked it allows management the ability to access data and create custom reports.
Read Also: What is an ERP Software?
Job costing software is a useful management tool that when integrated into an enterprise solutions package allows user to track a job from the proposal/estimate stage through completion. This data can help to determine profitability for a project on an ongoing real-time basis allowing for adjustment to be made throughout a projects development.
Cost Analysis: Track Profitability with Job Cost Software
In today's competitive environment as profit margins tighten, it's imperative for every business to be able to control and manage costs and assess profitability on a project-to-project basis. Job costing software should offer powerful management reporting, detailed accounting capabilities, flexibility and control. Integration with existing software such as account receivables and payables, general ledger, time tracking, sales and purchase orders, and estimating modules allow for a full analysis to accurately evaluate profitability. Because of this integration, it becomes possible to track any job on a monthly, weekly or even daily basis.
Read Also: 5 Tips to Keep Construction Projects Within Budget
Job costing software will allow you to track operating costs and profitability. It also gives you the power to:
Connect job estimates directly to billing
Track specific costs and organize receipts by client and job
Break down materials costs by client, job, or project
Track employee time and tasks and attach them to a specific job or client
Create various reports including job profitability
Track profitability across jobs, classes and time scales
Give you insight into profitability leaks and secure them quickly
Business Intelligence is the Key to Growth
Having access to in depth information about all aspects of a project allows you to refine your estimating process, compare profitability across job categories, keep track of employee's billable hours, and simplify the billing process. With part of a modular enterprise software system, it's possible to pull specific reports about any aspect of a project. This allows you to analyze job cost and profitability for specific areas of your business. By being able to compare job class profitability, you can then make an informed decision about which type of work to pursue. Understanding this aspect of your business allows you to direct your new business focus and grow your company.
Job costing software can keep you on top of any daily changes in your business. In today's challenging business environment having up to the minute data and the ability to control costs based on that data is the key to success. Including a job costing software package in your enterprise system is a smart business decision.
Controlling costs is a key to success and Adjutant can help with that success.
Read Also: How to Choose a Manufacturing ERP Software?
ABIS' Job Costing Software gives you the ability to track cost revenue information down to fine detail for every job (project). Powerful features are built in to streamline the entire process. Always know where your bid proposals and projects stand with up-to-the minute status reports.
Don't start a job without ABIS' Job costing Software. For more information regarding ABIS' Job costing Software, call 713-680-2247 or request a demo of our ERP.
http://www.abiscorp.com/wp-content/uploads/2021/07/Are-you-making-money-on-your-projects-Job-Costing-is-Key..jpg
533
800
Derrick Schulte
http://www.abiscorp.com/wp-content/uploads/2022/12/ABIS-40-year-logo-FINAL-signature.png
Derrick Schulte
2021-07-27 19:04:41
2021-08-18 20:52:57
Are you making money on your projects? Job Costing is Key.